SUGAR BABY OF THE YEAR CONTEST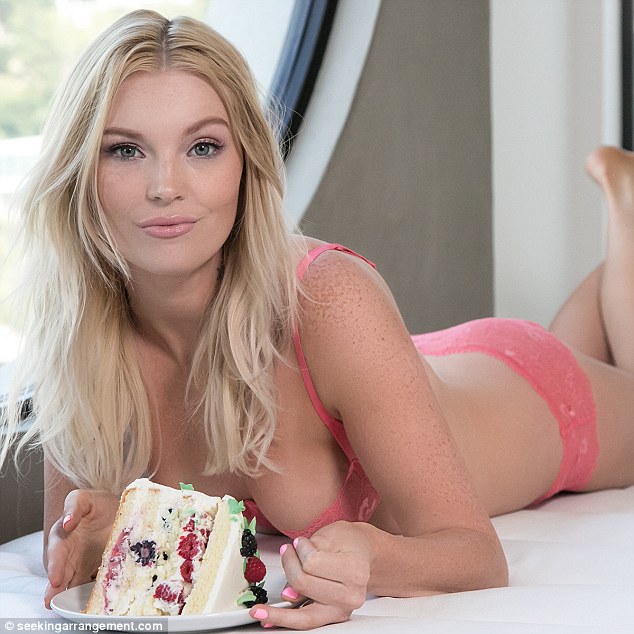 So apparently SeekingArrangement.com is hosting a Sugar Baby Of The Year contest.
After receiving thousands of submissions, the contest was narrowed down to fifteen finalists who each had their own racy dessert-themed shoot for the calendar. The winner gets to be on the cover of their calendar and wins a measly $10,000. This is kind of incredible. Check out the full article via Daily Mail.